30% OFF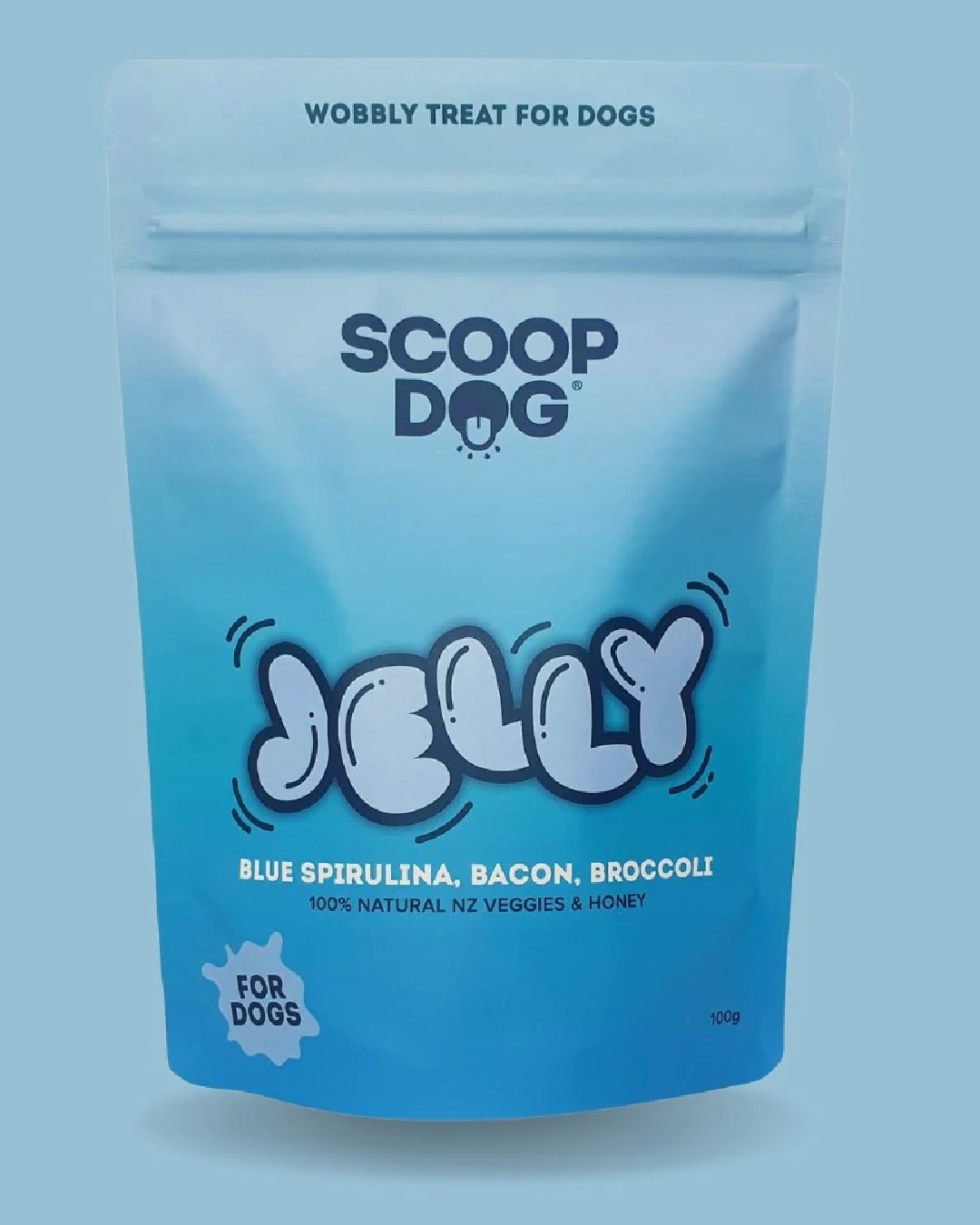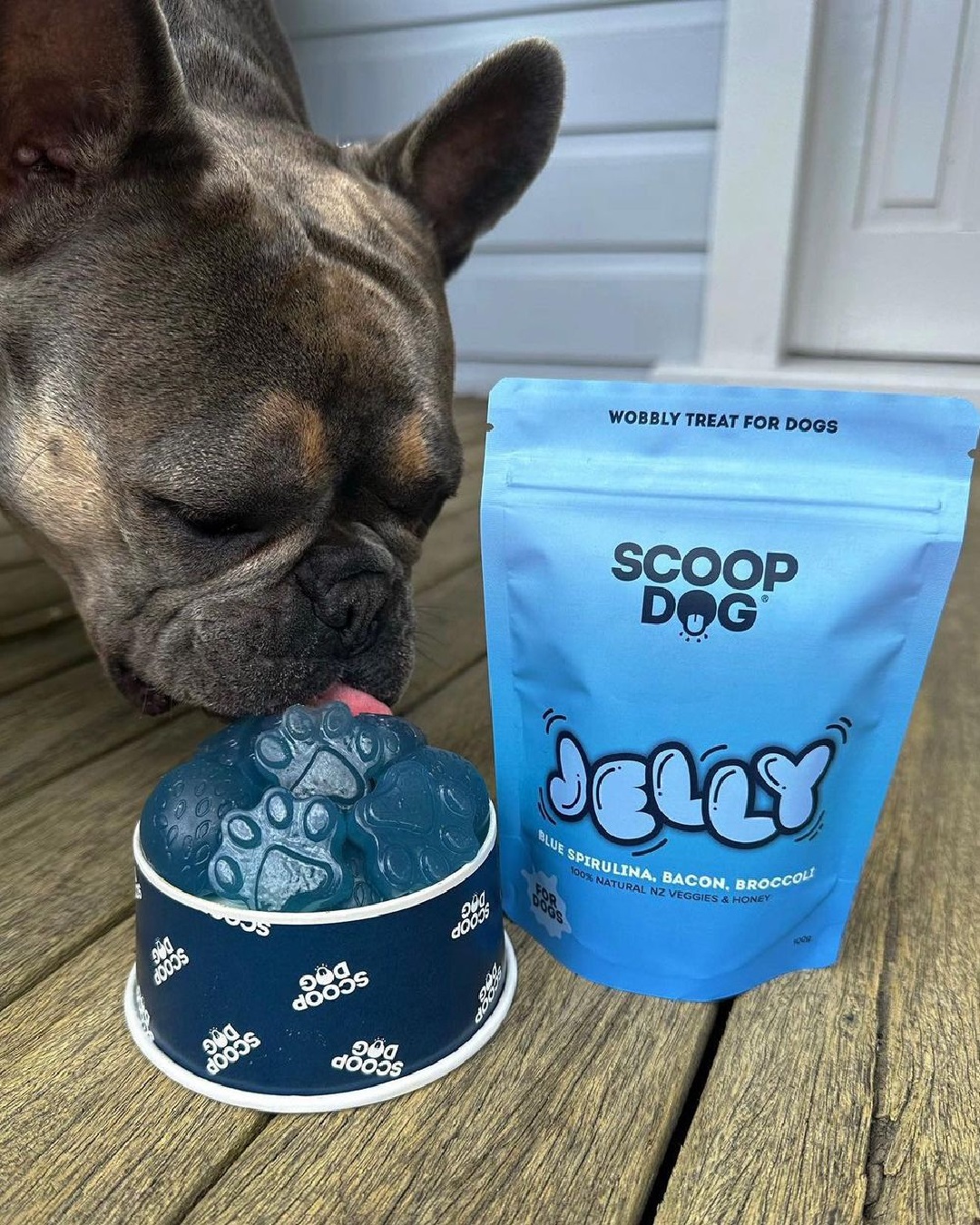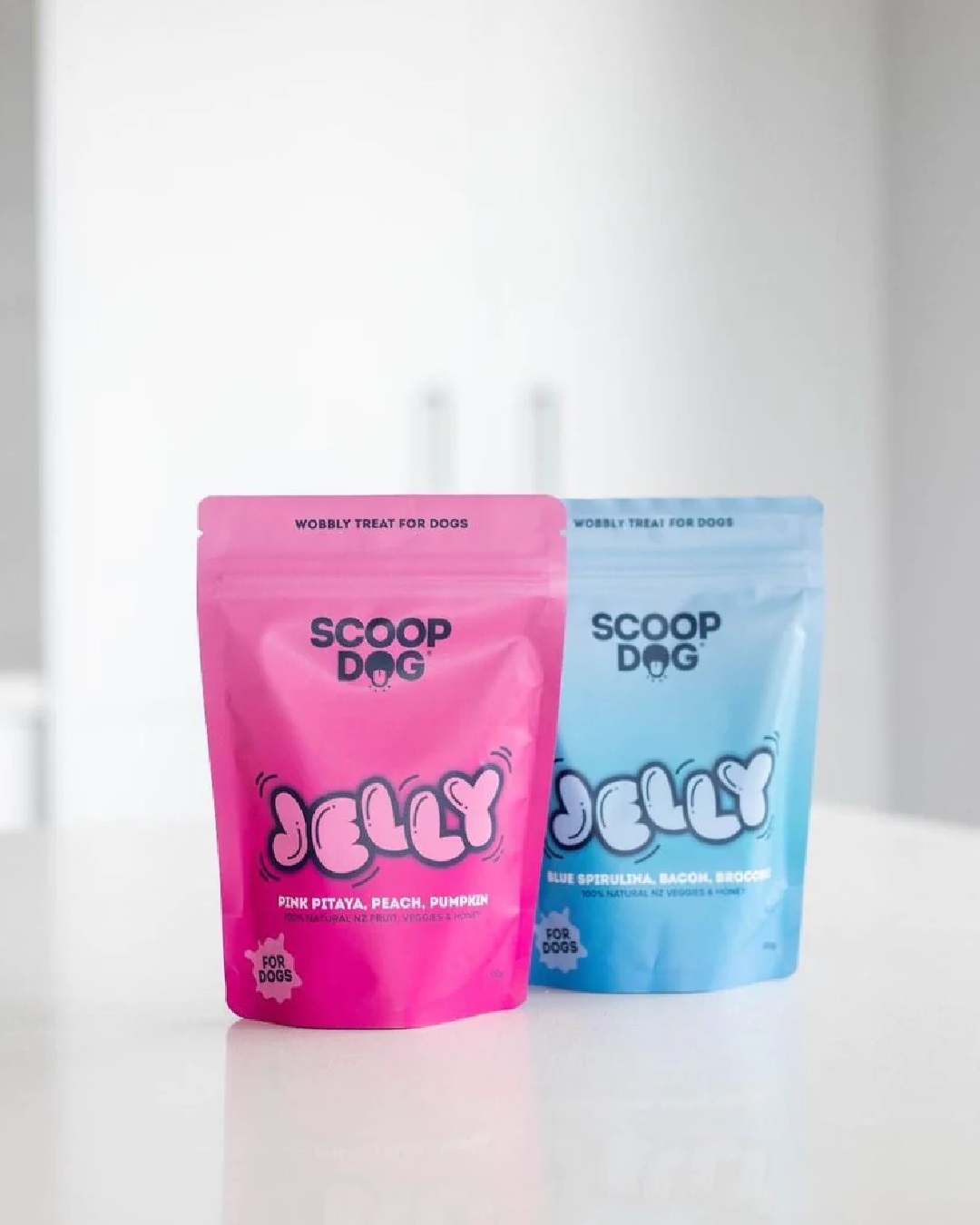 Scoop Dog Blue Spirulina Jelly
Scoop Dog Blue Spirulina Jelly. If you want to treat your pup to something extra special, this Blue Spirulina Jelly is the perfect addition to their regular snacks! Full of nourishing ingredients like NZ Vegetables, NZ Honey and natural Bacon flavouring, your pup gets all the delicious benefits of good nutrition.
With over 500mL in each pouch and a scoop included, there's enough goodness for your furry bestie to enjoy every day, for months! So what are you waiting for? Get ready to see some tail-wagging wiggles and whines – let the fun begin with Scoop Dog Blue Spirulina Jelly!
Hot Tip: If your dog doesn't like the texture of a firm jelly, try adding more water the next time you mix it up!
Store in a cool place, out of direct sunlight. Contents may settle, shake before use.
Ingredients: NZ Beef Gelatine, Broccoli, Honey, Natural Bacon Flavouring, Blue Spirulina.
Nutritional Analysis Per 100g: Crude Fat 0.45%, Crude Protein 95.9%, Crude Fibre <0.2%.