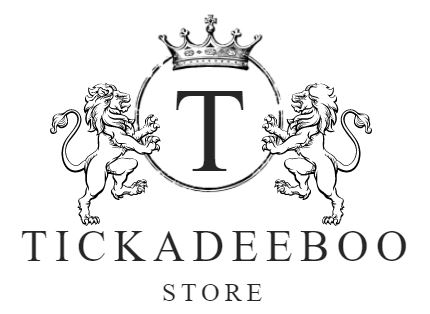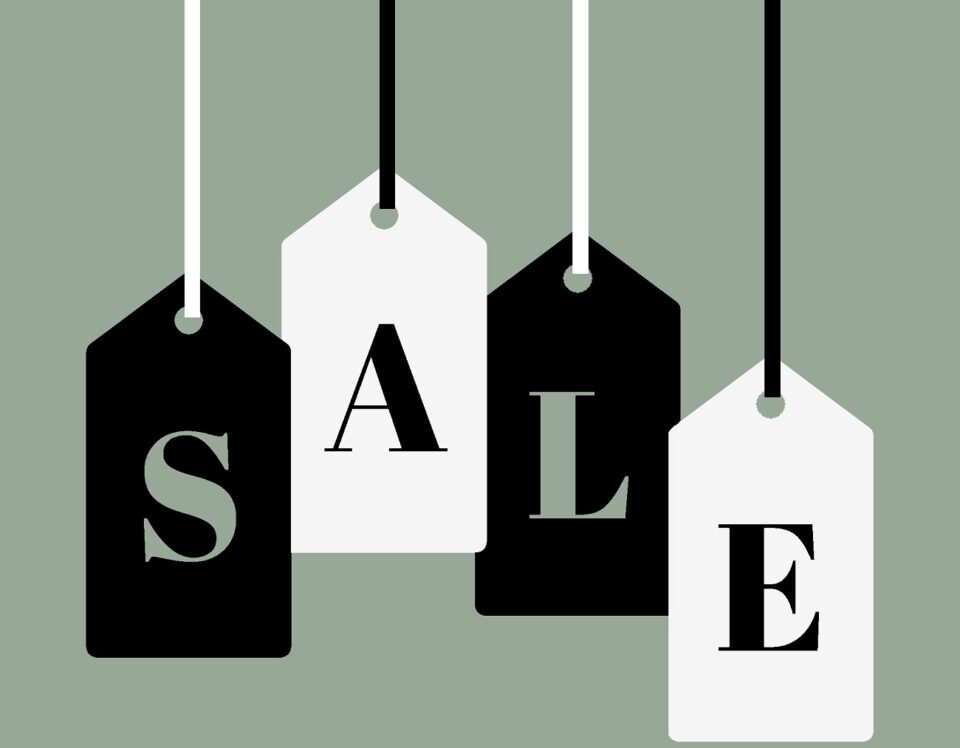 Spring sale – 20% off lighting, vases, cushions and selected bed linen. We're making room for new stock!
Use the discount code: SPRINGSALE at the checkout. Sale ends midnight Friday 29 September 2023.
Products of the week
Have a look at the top products for this week – selected by Roz Scott (Owner & Interior Designer)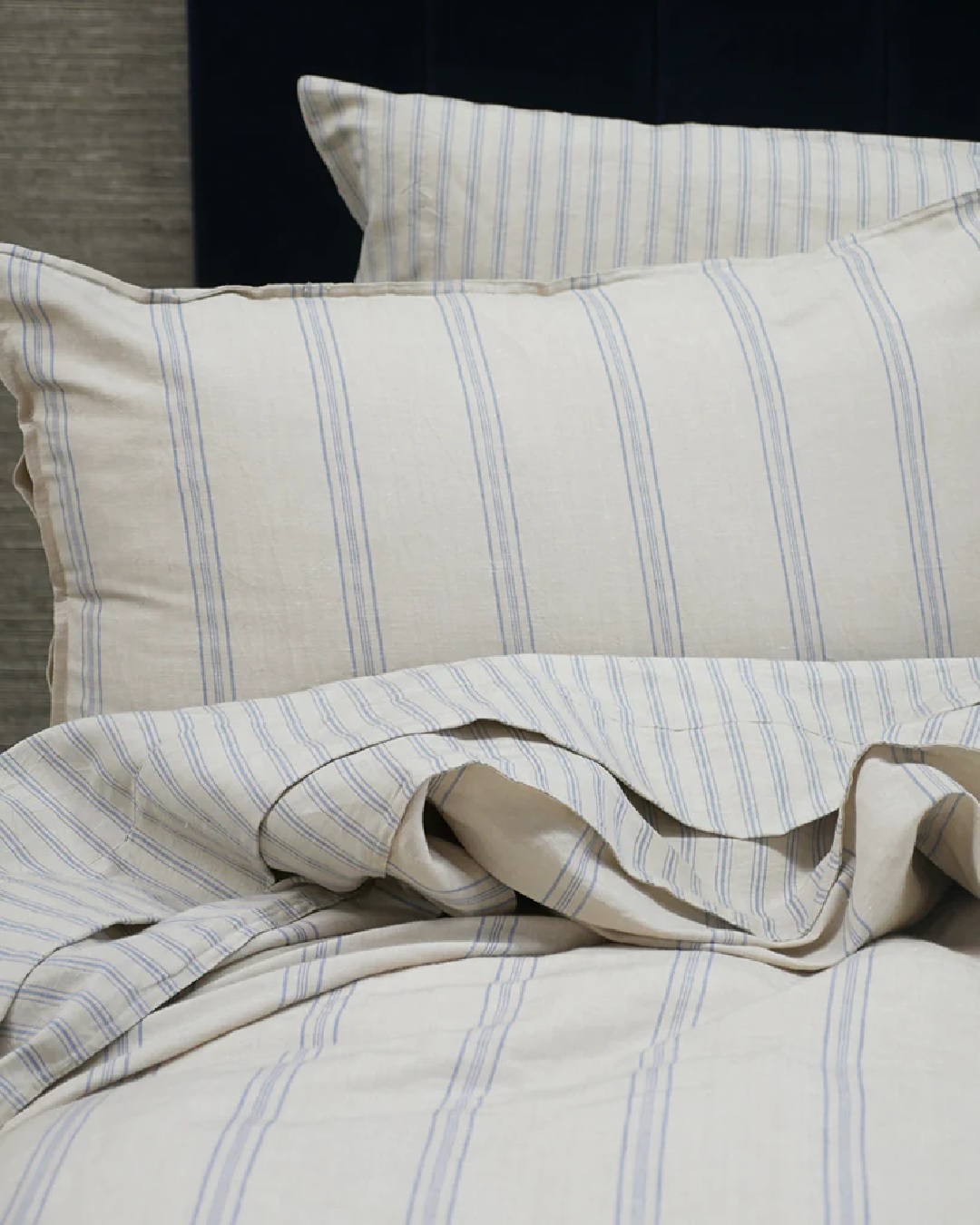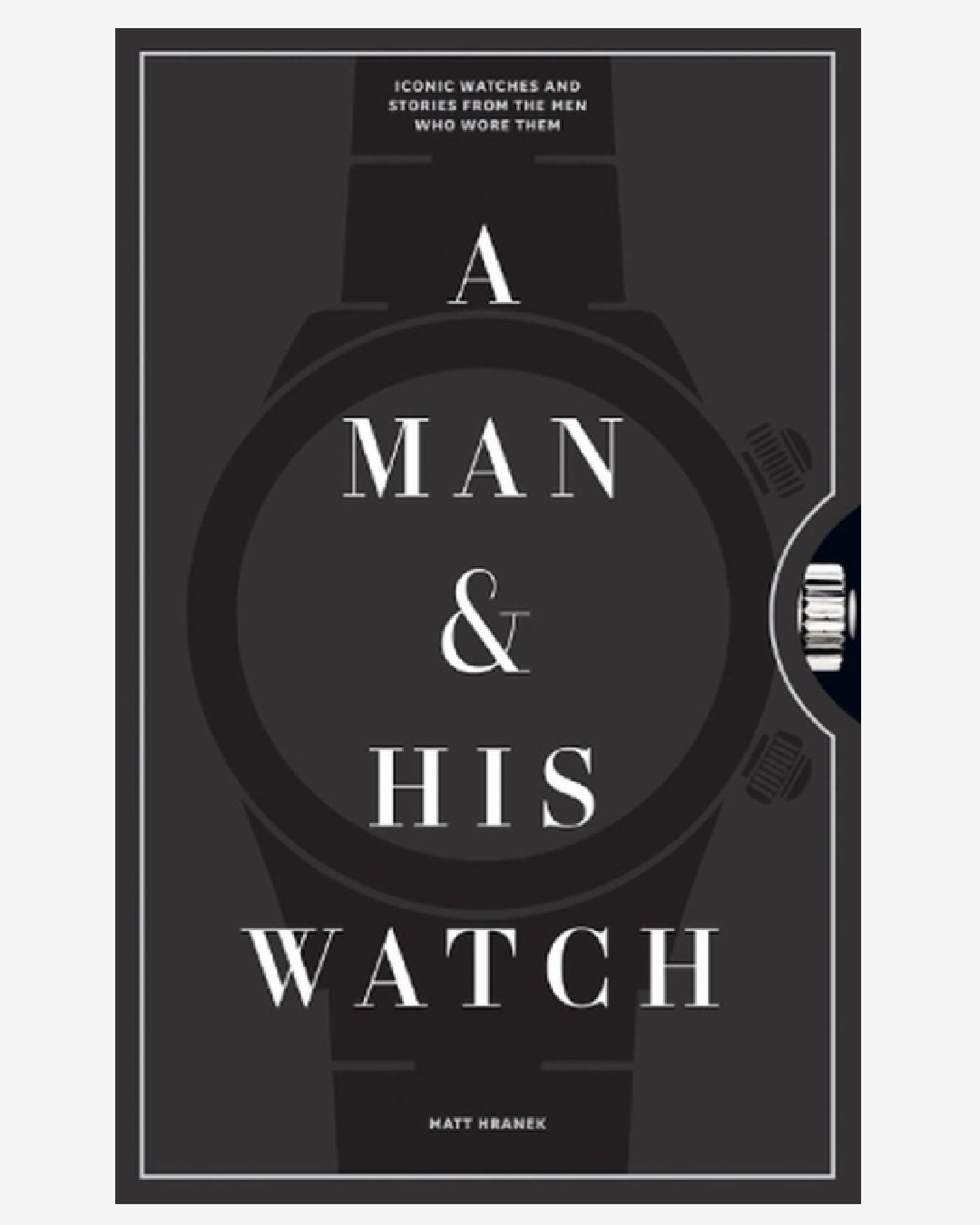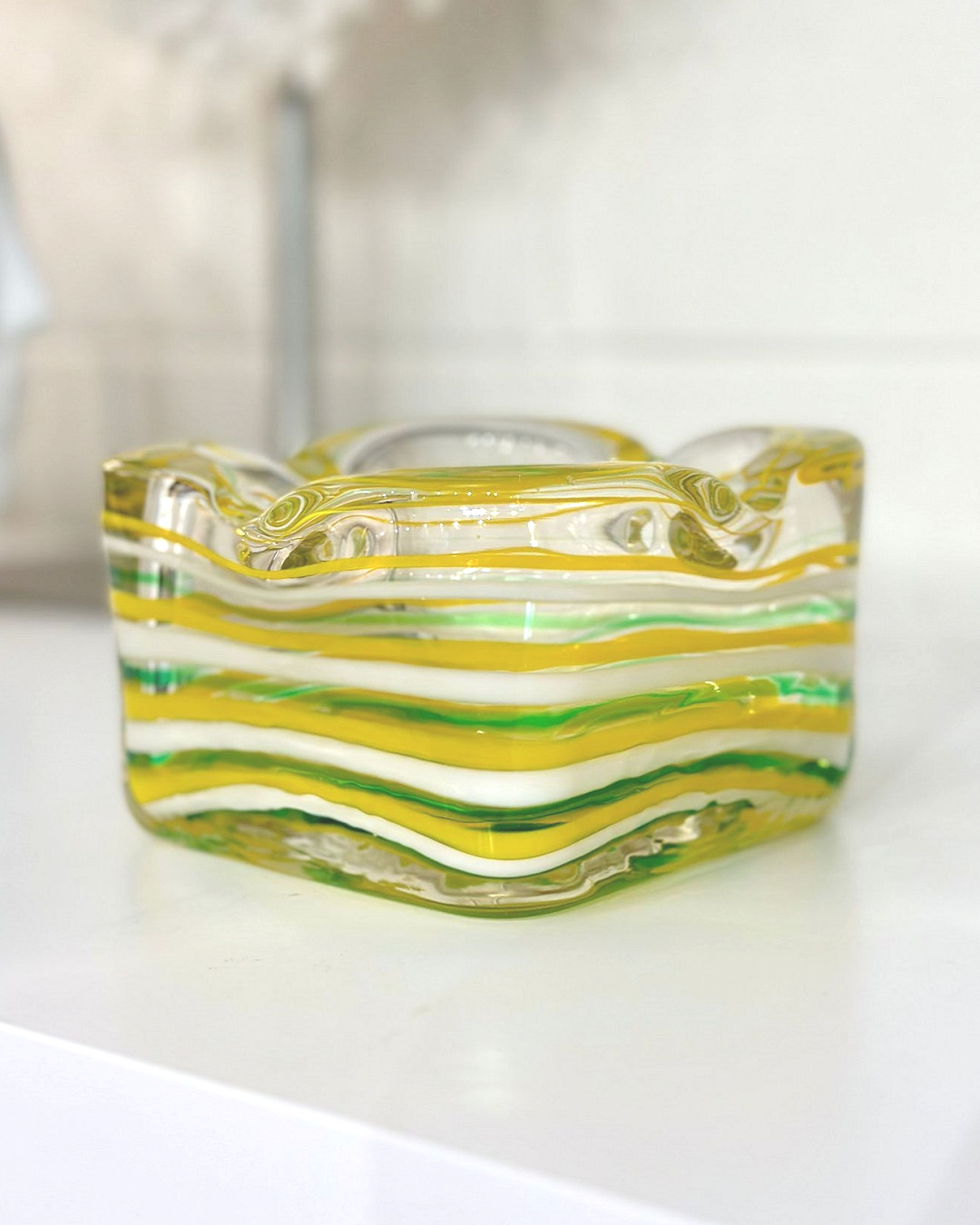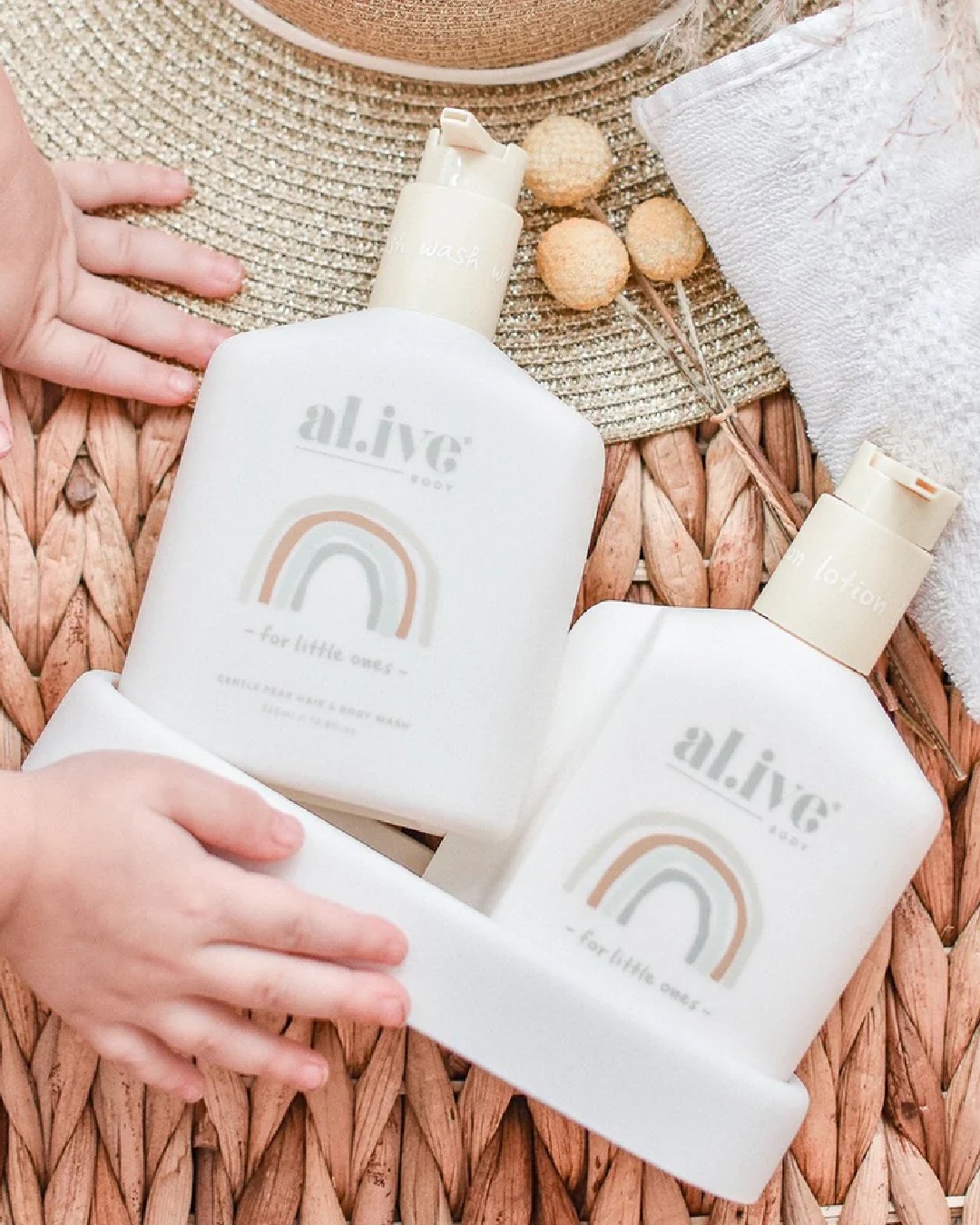 Latest from Blog
Read about our interior design styling tips and advice from award winning stylists.
Sustainable
We re-use packaging and ensure we use sustainable packing where we can.
Fast Delivery
We will get your order to you as quick as possible.
High Quality
We ensure that our products are high quality.