Tickadeeboo Products Of the Week
Our top picks for the week
Have a look at this weeks top 8 products we, at Tickadeeboo love! Whether you are decorating the home, looking for a gift or just browsing we are sure to have something you'll love.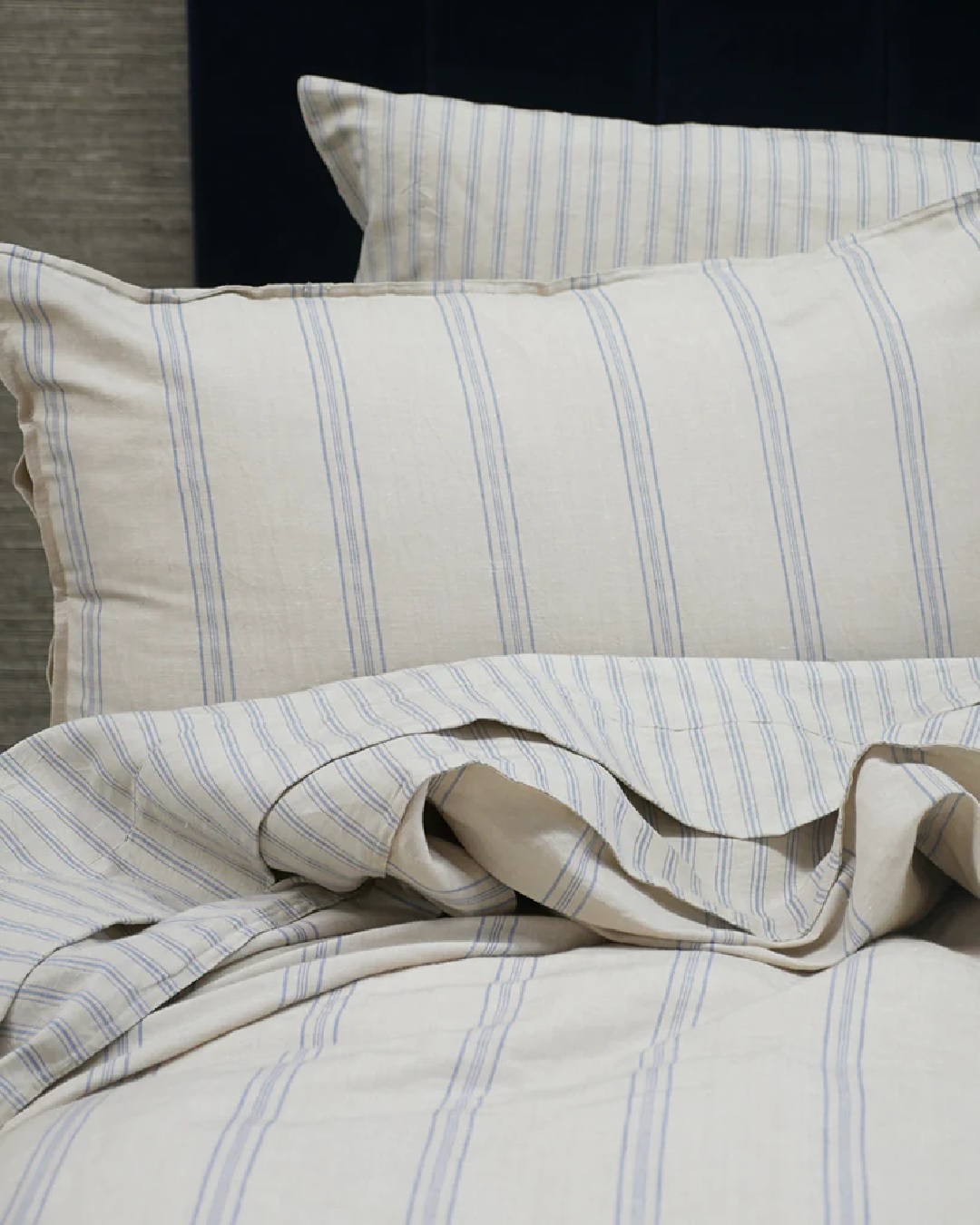 This yarn dyed striped, reversible Provence Duvet Sets offer relaxed sophistication for your sleep sanctuary. With the softness of cotton with the body and texture of linen they offer the best of both worlds. The Provence Duvet Sets also offer two colourways in one with a wide stripe on one side and a narrow stripe on the reverse. Versatile enough to look gorgeous on it's own, or pair this Provence Duvet Set with the complementary Normandy Sheet Set.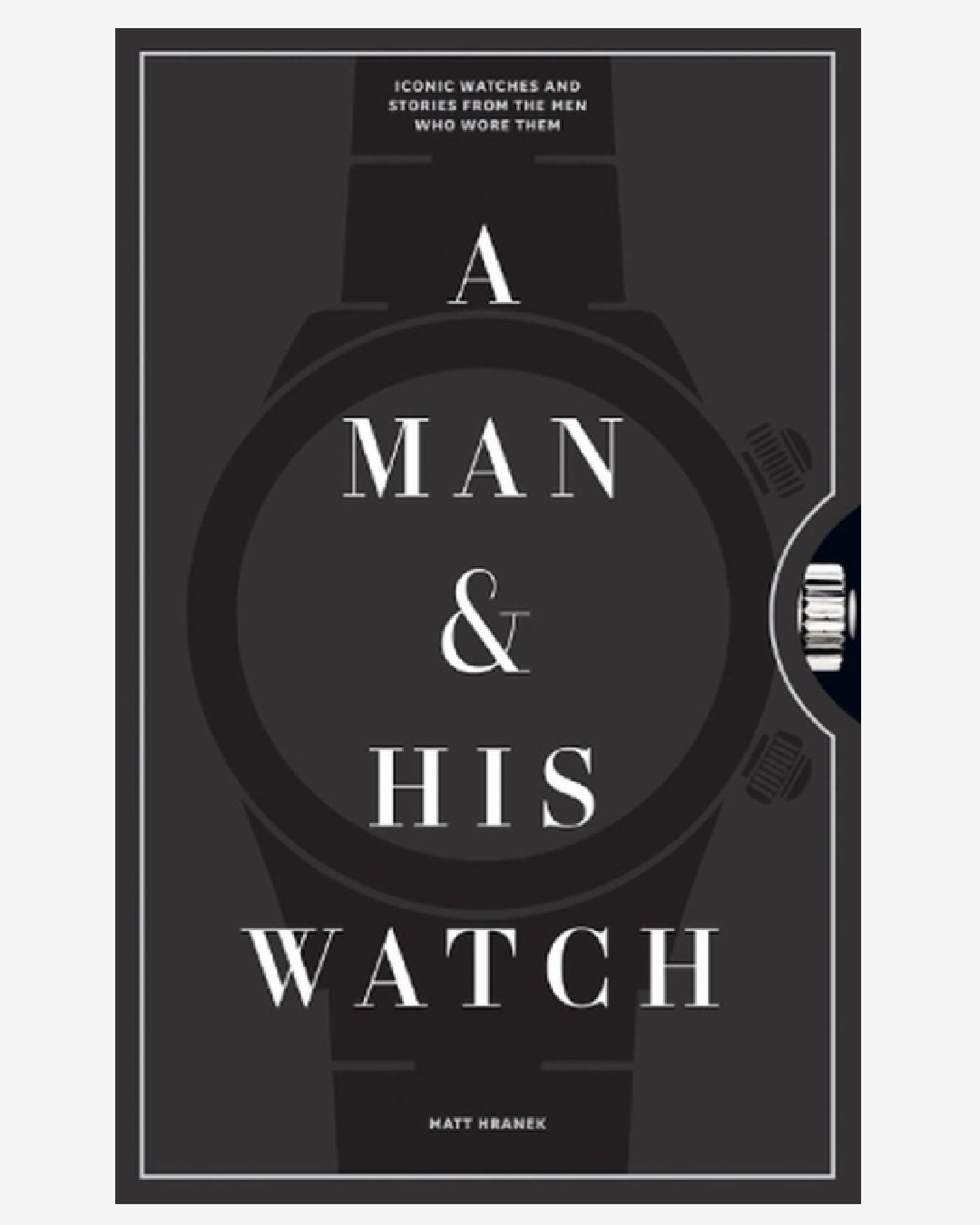 Celebrate the enduring relationship between a man and his watch. Paul Newman wore his Daytona Rolex every single day for 35 years until his death in 2008. The iconic timepiece, probably the single most sought-after watch in the world, is now in the possession of his daughter Clea, who wears it every day in his memory. Franklin Roosevelt wore an elegant gold Tiffany watch, gifted to him by a friend on his birthday, to the famous Yalta Conference where he shook the hands of Joseph Stalin and Winston Churchill. These and many more compose the stories of the world's most coveted watches captured in A Man and His Watch.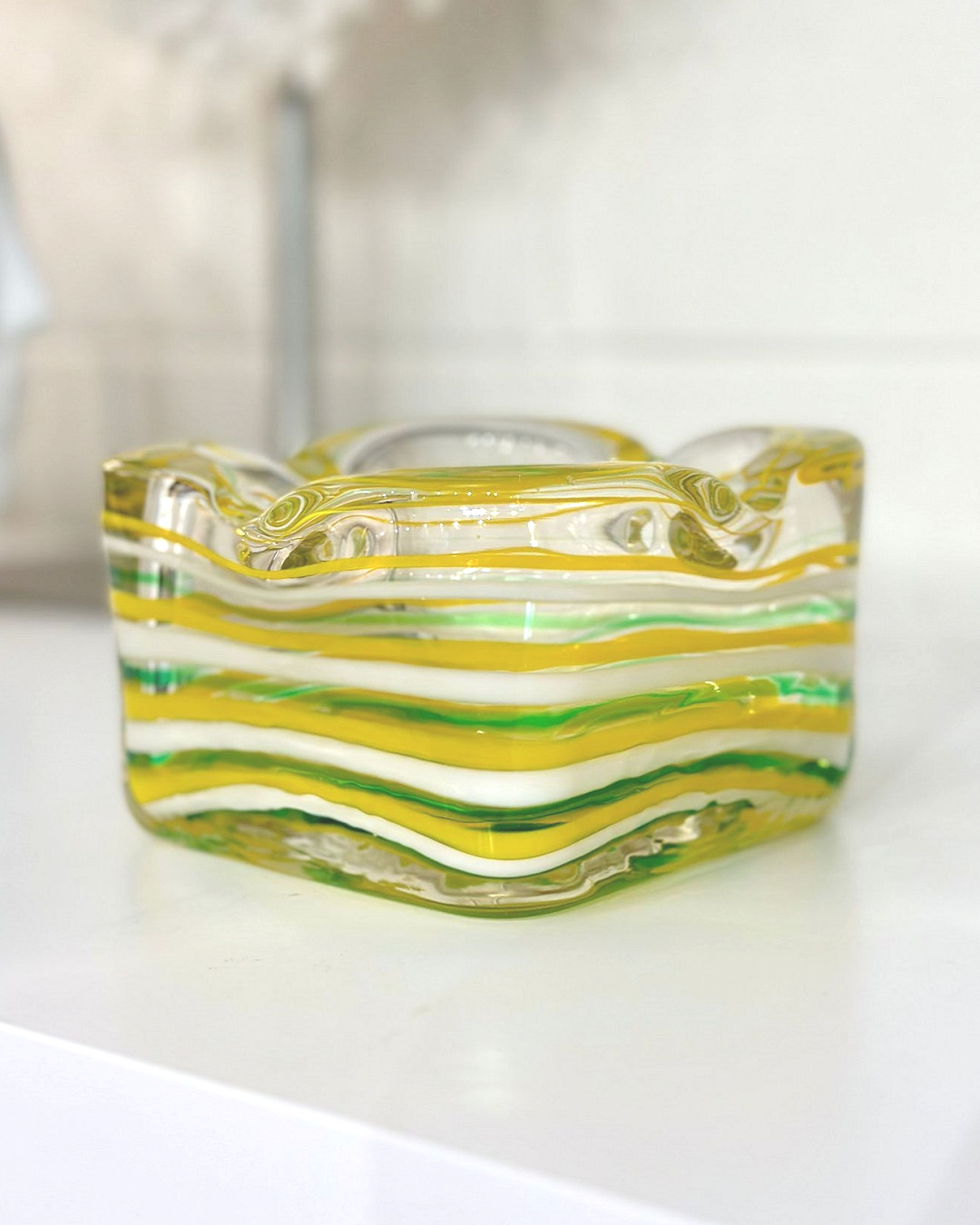 Murano Glass Ashtray or Dish. A truly impressive and solid vintage designer piece. Beautiful colouring and would look amazing anywhere in your home.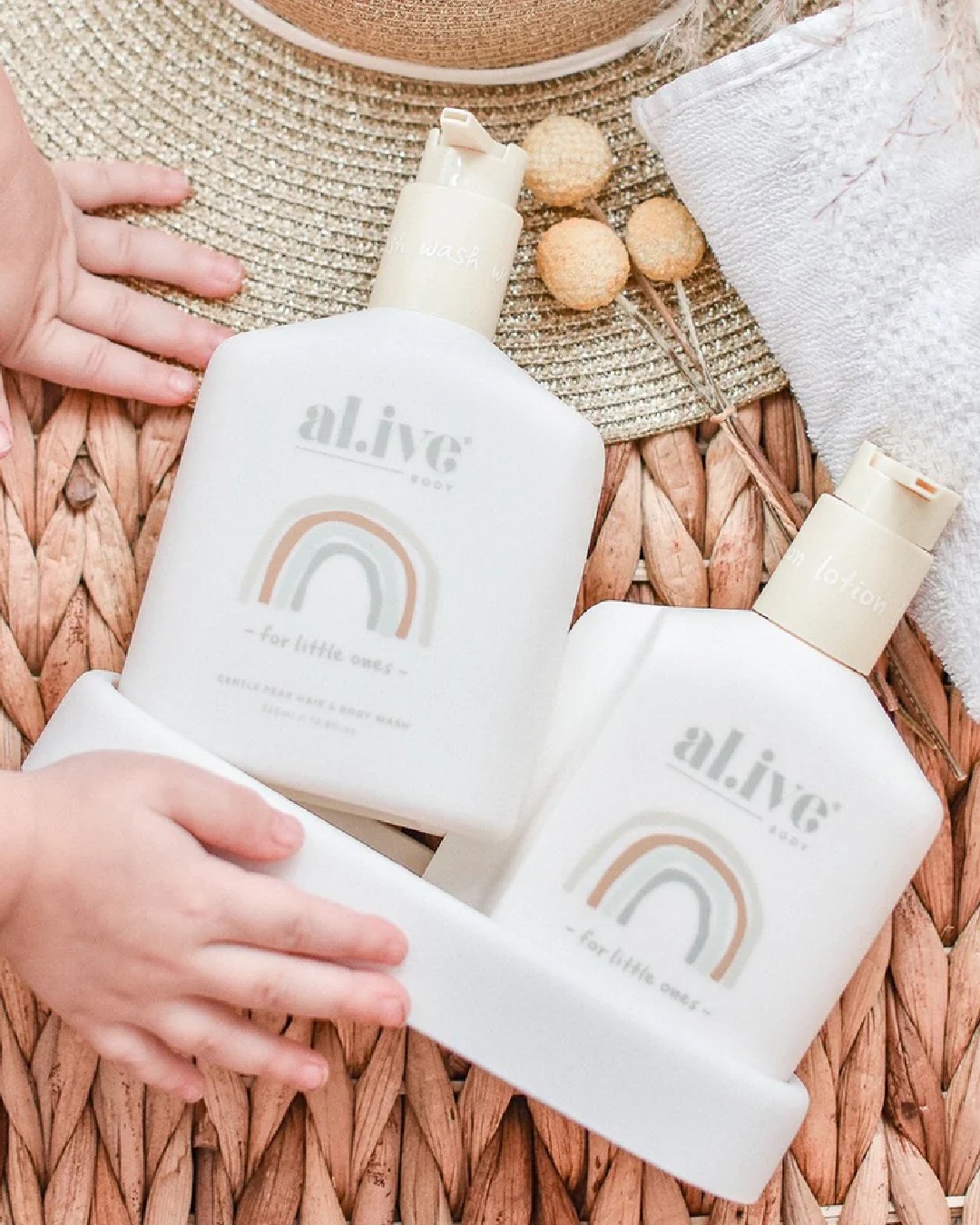 Baby duo gentle pear hair/body wash and lotion. Introducing The al.ive body Baby Duo uses carefully selected ingredients for young skin. Infused with Pear Extract, Jojoba Oil and Calendula this duo will work to cleanse and moisturise your little ones skin. Enjoy the 100% natural fragrance of gentle pear extract, a sweet and fruity scent that you and your little one will love. 
This white ceramic bird cage plate with question mark on it is a decorative piece that you can have on display in a bookshelf, on a console, in the kitchen or hang on the wall. Plates look great in clusters on the wall or by themselves. Such a trend right now!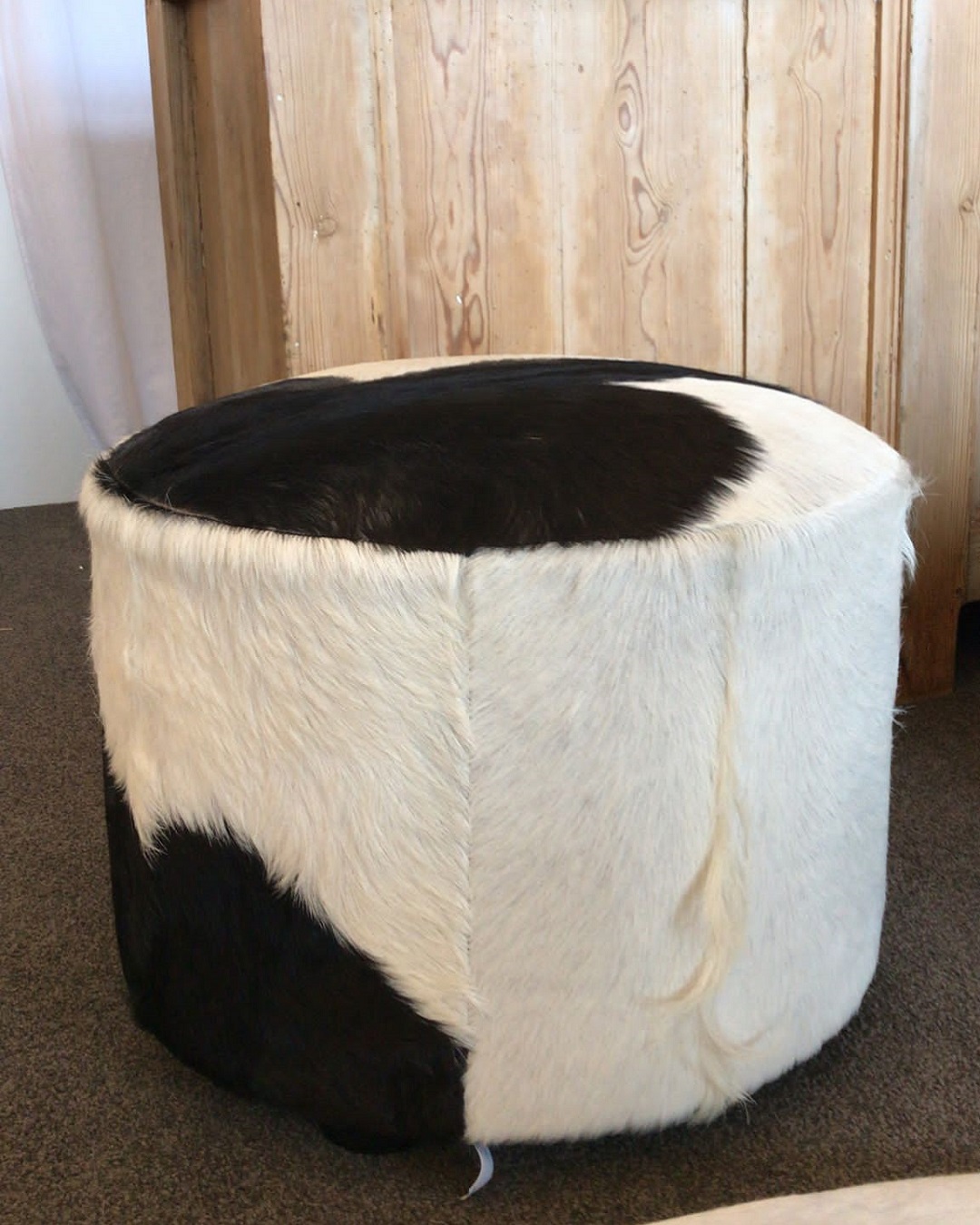 This goat skin billie hide coffee table is a customer fave! We have sold a few of these and we just LOVE them. Billie also comes in a tan colour too! A great piece to add some style to your living area.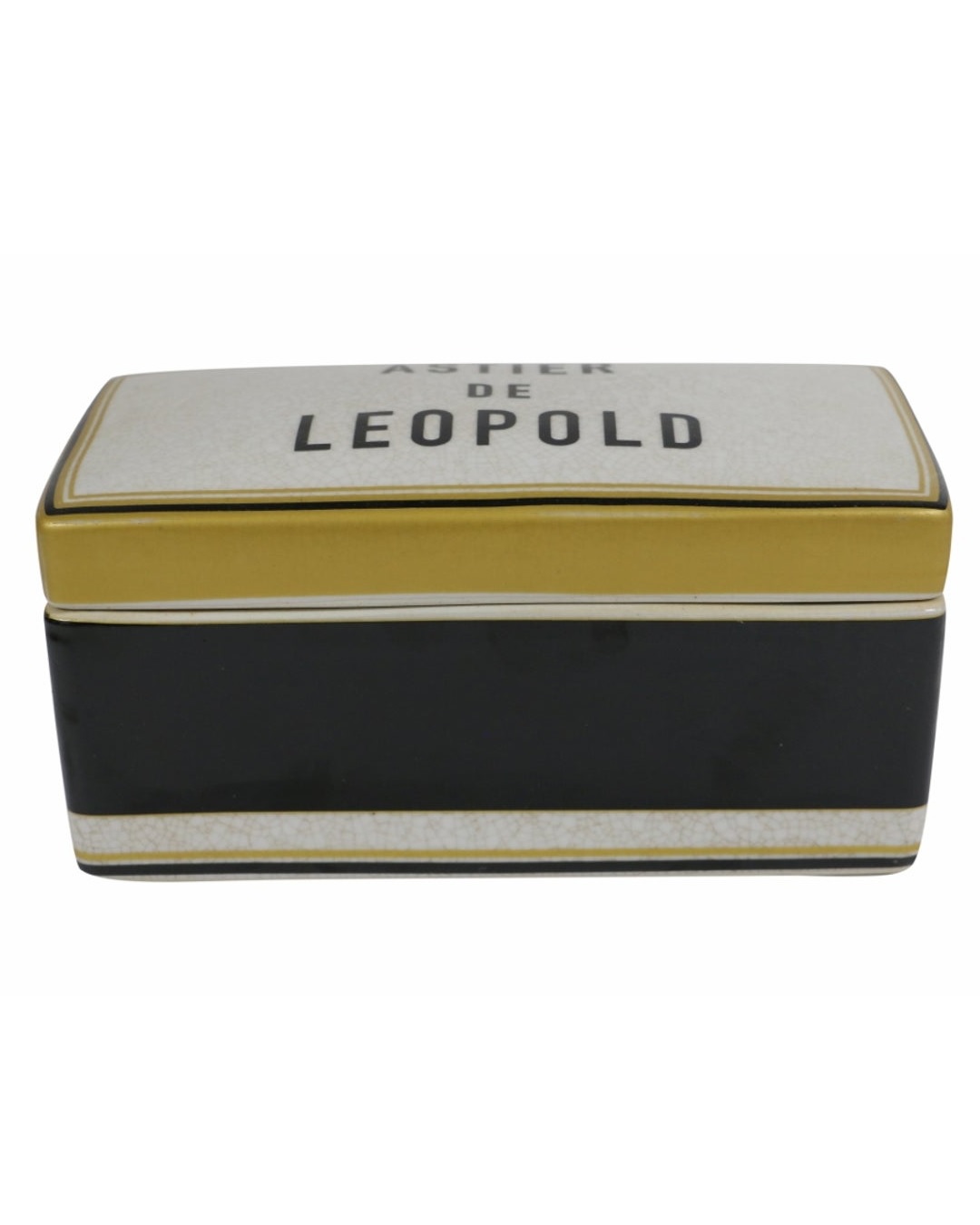 Astier De Lepold translates to 'House of Leopold' and is a lovely classic range designed to fit into any home. This box is great as a cufflink, watch box or any other treasures. We also have other items to match. Made from ceramic.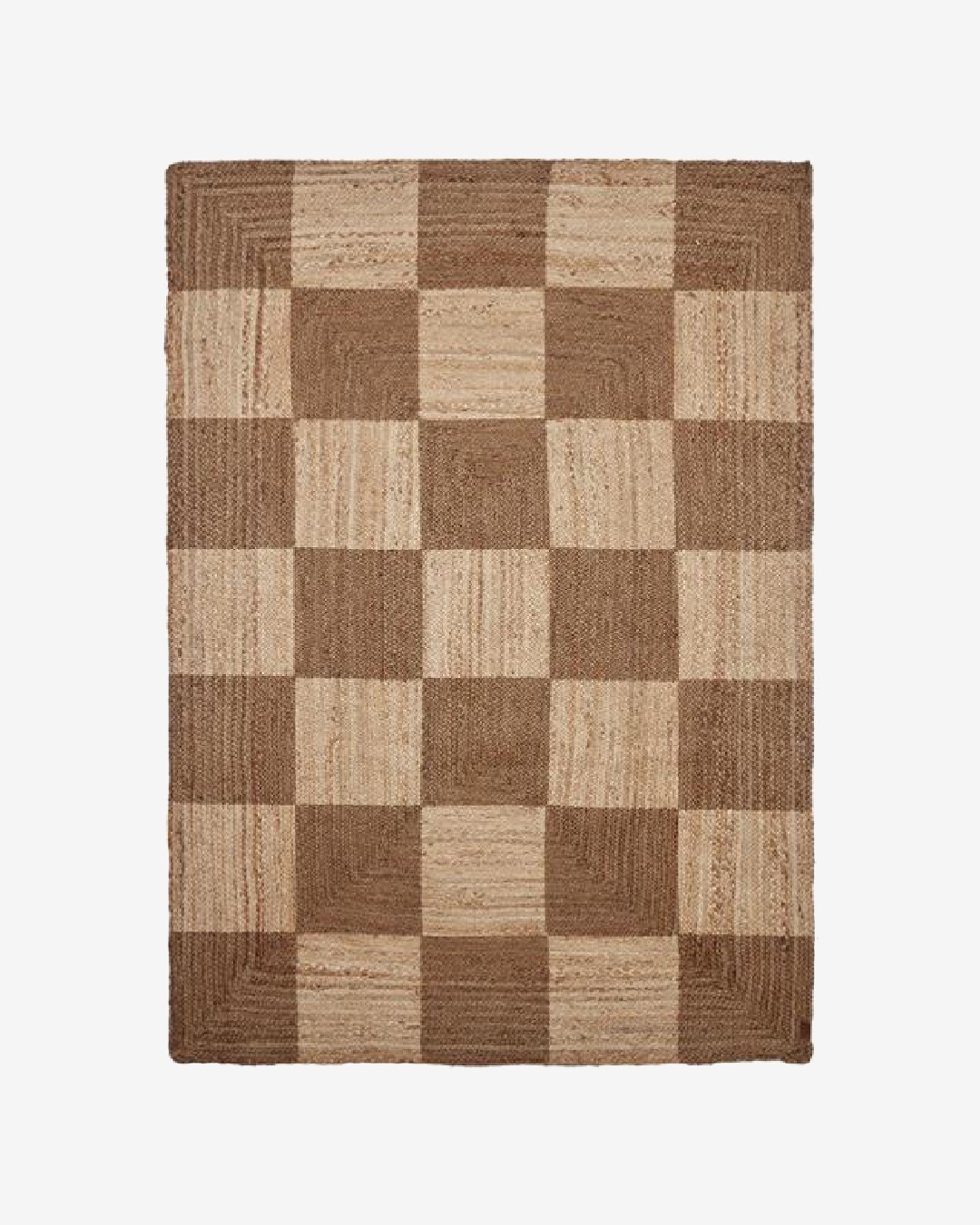 This 100% Jute rug with a subtle chess pattern will give any room an extra edge and complete styling. Use it in the hallway, kitchen or living room. Chess Runner is hand braided with a printed pattern.