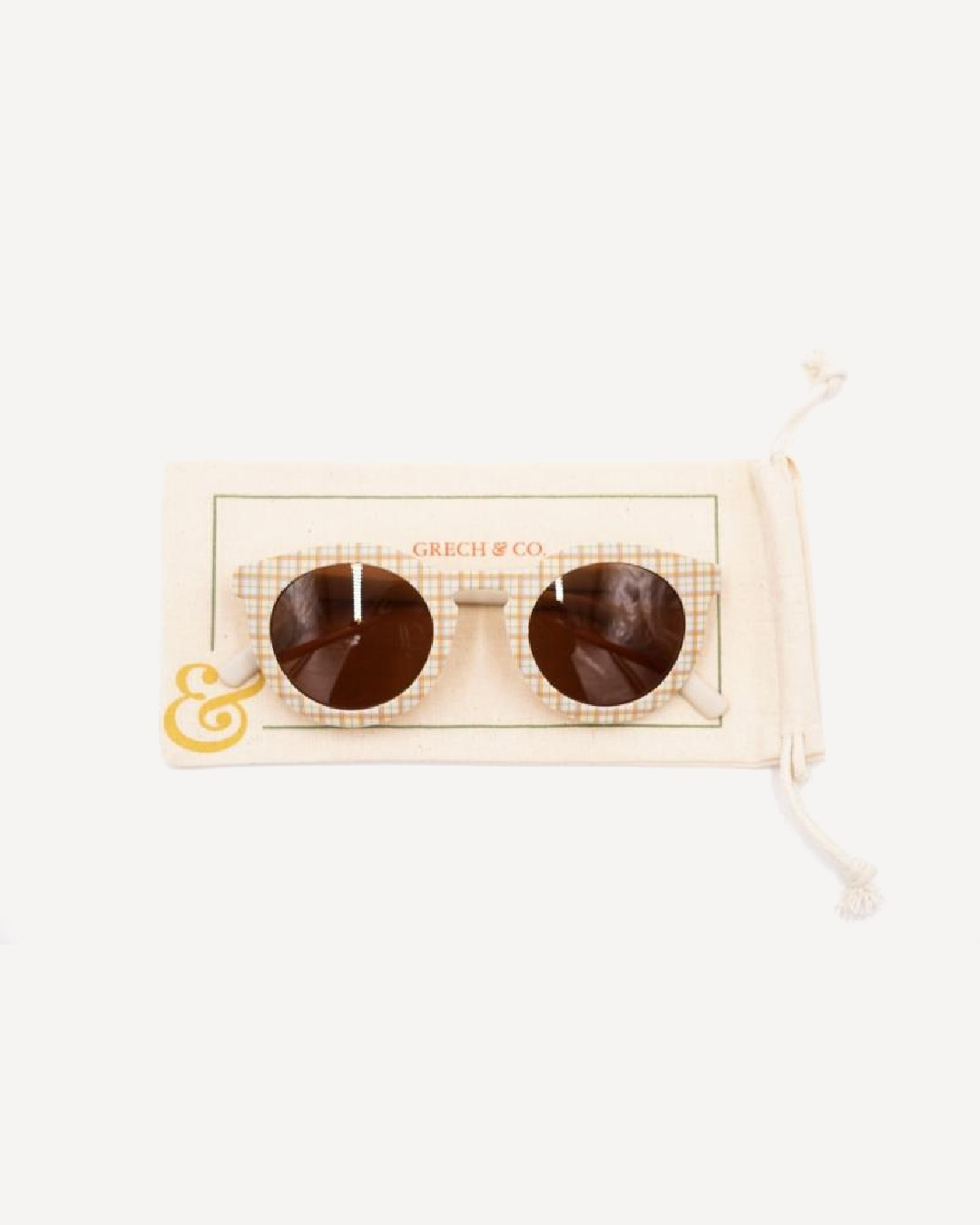 Polarised Sunglasses Adults Pattern Plaid
$66.90
Polarised Sunglasses. Adults. Pattern Plaid. – By Grech & Co. Consciously Created Sunglasses for a Brighter Future. These Sustainable Sunglasses are featured in an eco-friendly and non-toxic break resistant material, offering higher durability and longevity for use through its flexible form. 
Category 3 Lenses, UV400 Lenses, Polarized Lenses, Flexible Frame, Wider Lenses, Extra Protection, CE Certified.
Recommended Ages
Large / Adult: 16 years +
Materials
Lenses: TAC Polarized Lenses
Frame: Flexible Frame (BPA Free, Non Toxic, Eco Friendly) Made in Denmark.