Hello and Welcome to Tickadeeboo
Hi, my name is Roz, welcome to our brand new online Tickedeeboo store.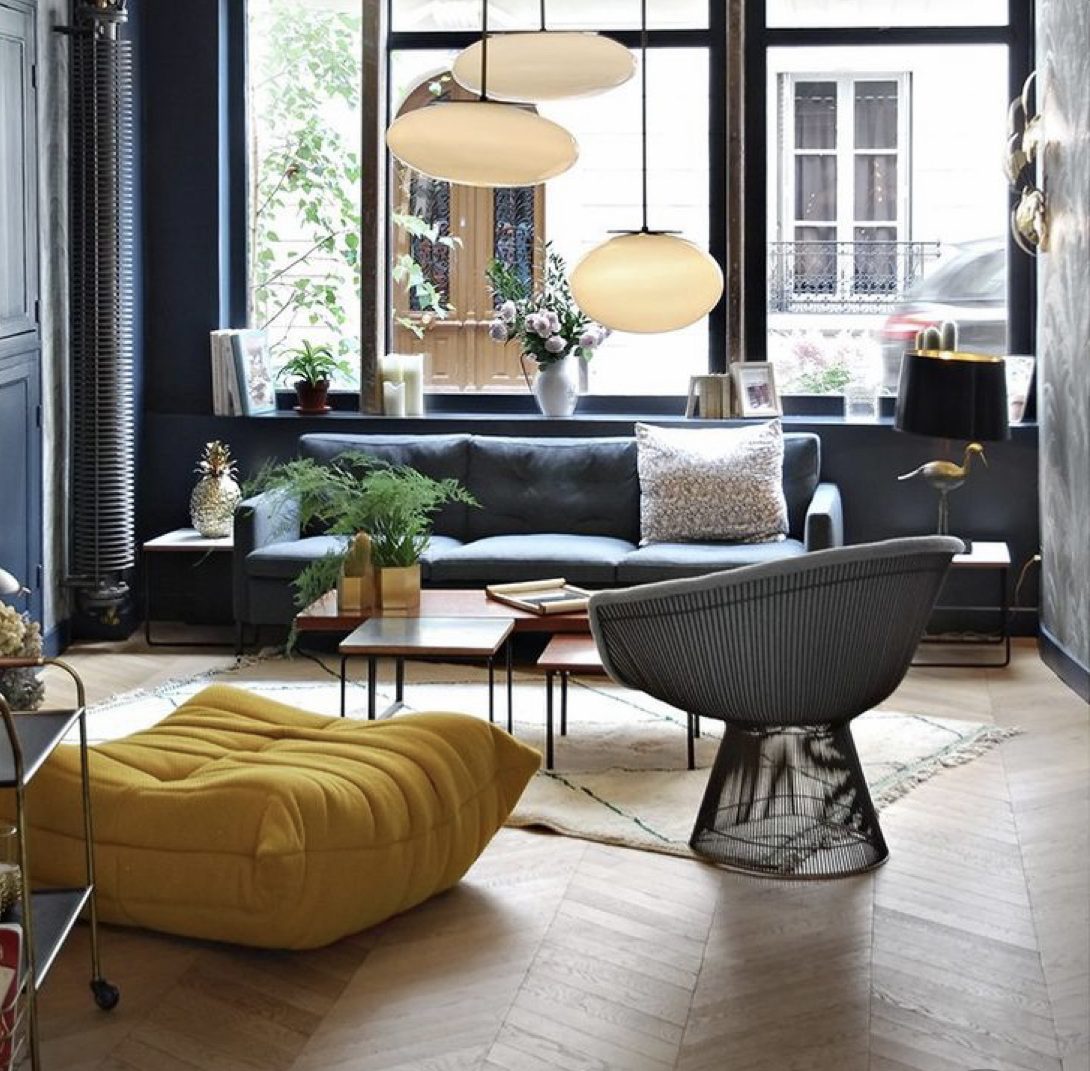 Hi, my name is Roz, welcome to our brand new online Tickedeeboo store.  This is our first ever introduction into the world of blogging, so here we go…
Tickadeeboo Insideout Design Ltd started in 2013 as an interior design staging & styling company. Since then, Tickadeeboo has built up a reputation for being one of the best in Wellington at transforming spaces in homes, stamped with a distinctive style that is cool and edgy.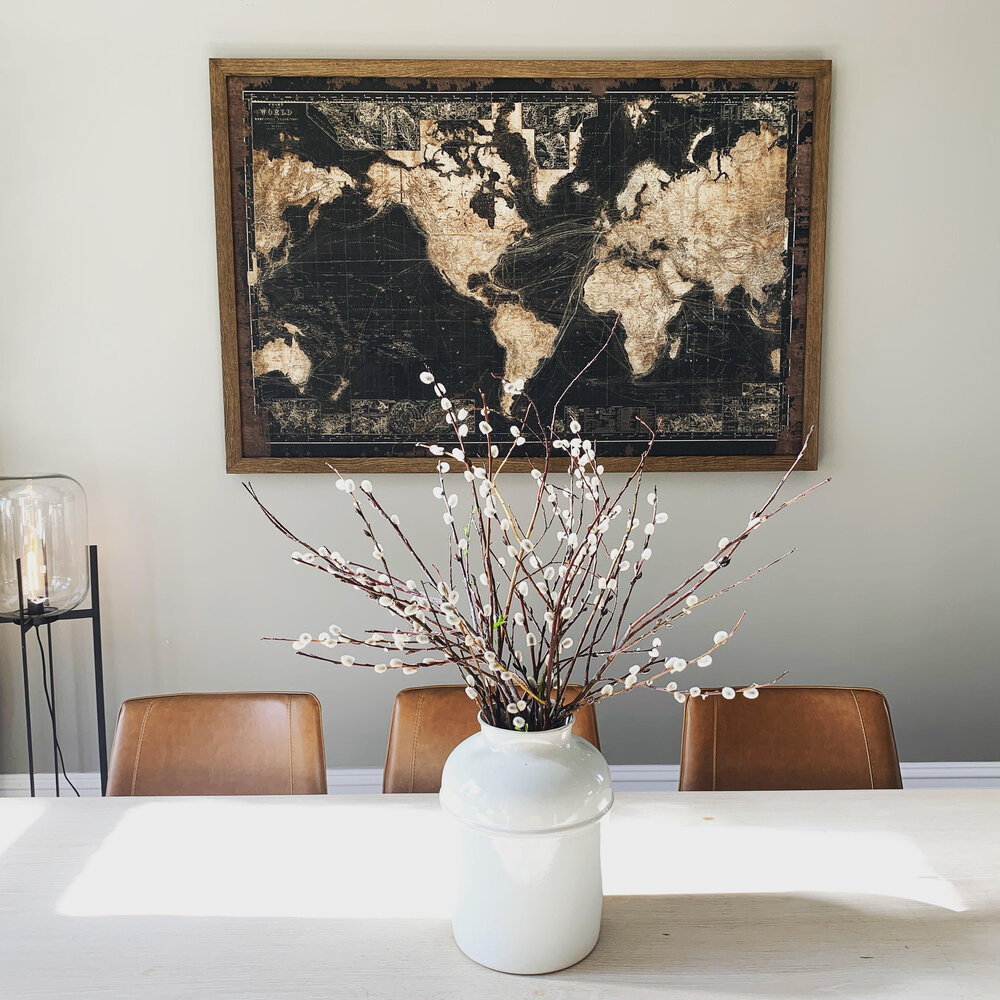 Our Tickadeeboo family (the team) work really hard to deliver extraordinary results. We have built a sustainable business from the bottom up, and it carries the element of surprise with a little bit of magic!
Over the years we have sold off stock and replenished it with new collections. We have also had a tonne of requests from our clients to buy bits and pieces. I have always wanted to set up a retail store (with good coffee of course), but after a long deliberation, we decided to go online instead. So here we are after many late nights, f-ups, money, tears and laughter…the Tickadeeboo store is born in 2020!
I really wanted to have a store that had a range of décor to suit everyone's taste – some items are just one offs so get in quick. We also have our own range of candles coming soon. This is very close to my heart as making my own candle range has been on my wish list for a long time, and I can finally see light at the end of the tunnel…pun. I love a mix of modern and old together, it's quirky and interesting so be sure to check out the collectables.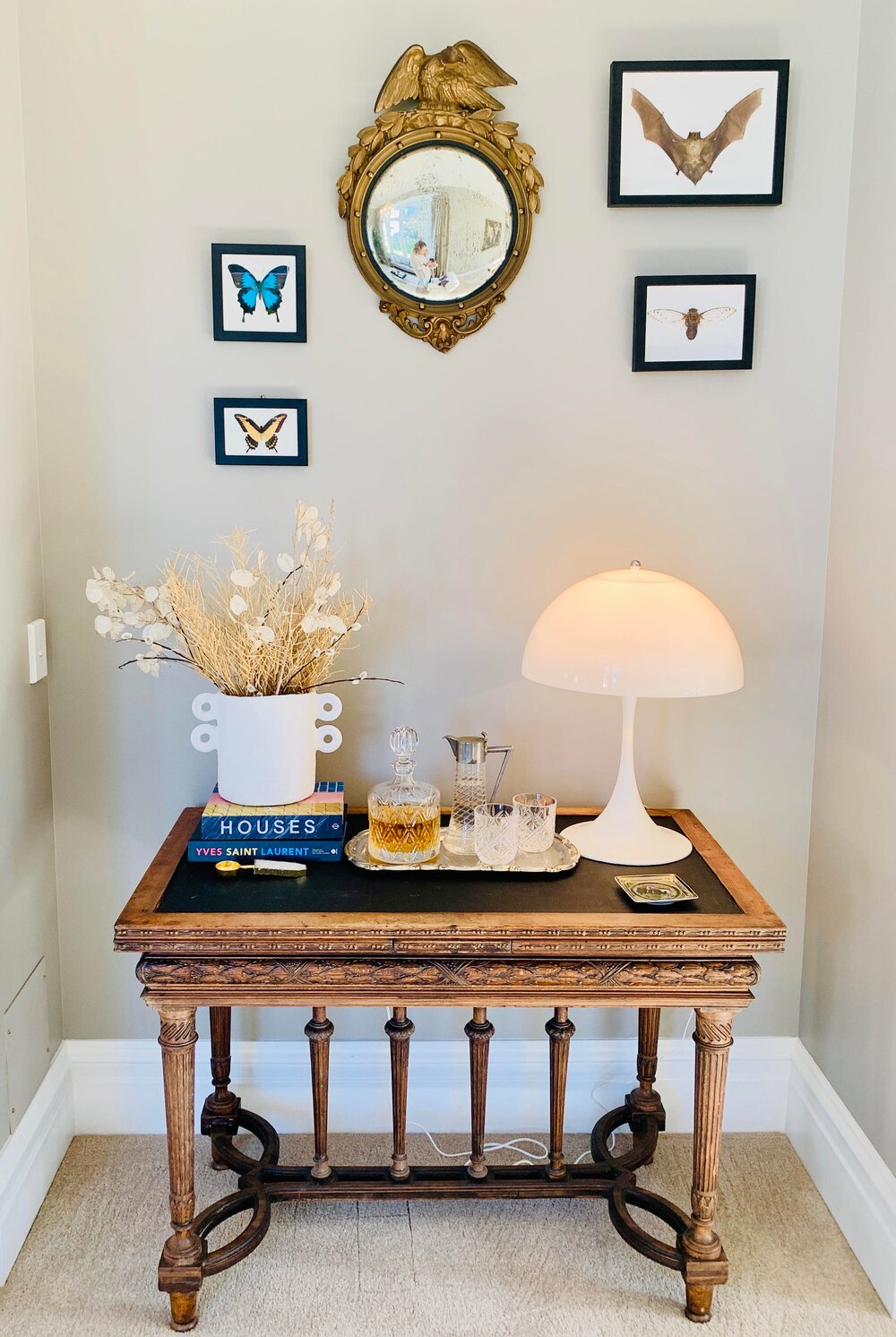 My parents had a hardware shop called Scott's hardware and the motto was 'if we don't have it we will endeavour to try and source it for you'. I always thought this was really cool as a kid so I'm going to give it a go.
We hope you like our opening selection. There are a lot more new and exciting things ahead!  Please be nice to my store manager, Hope as she is awesome (and pregnant) and will be running the show. Thank you so very much for all your wonderful support. Enjoy the journey with us xox
A big thanks to all my own family who have been my rock <3
Please visit our website any time and spread the word about our new Tickedeeboo store. Yay! We can't wait to hear from you. You can contact us on our website here or reach out to us on Facebook or Instagram and don't forget to take a photo and tag @tickadeeboostore in anything you buy – we'd love to see how it looks in your home.
Happy Tickadeebooing with us <3