Balancing black and white in interior design.
When you work with black and white together in a room you can really make a statement. Exploiting their symbiotic relationship builds a stunning interior.
Balancing black and white in interior design.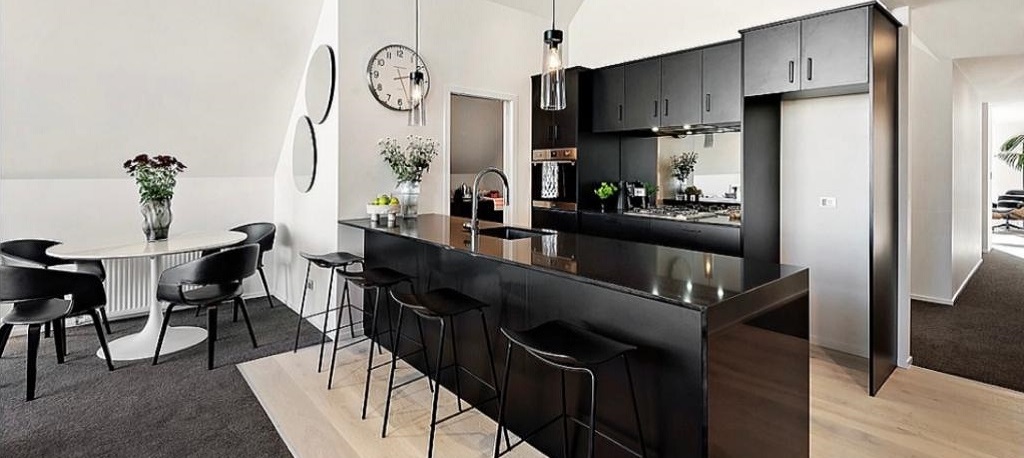 When opting for a black and white interior design it is important to ensure there is balance between both black and white. Exploiting their symbiotic relationship builds an interior that is timeless, flexible, practical, eclectic, stunning and liberating.
White isn't just one colour, from clean, pure white to creamy antique white and every shade in between you can layer varying shades in loads of different textures to create an interesting inviting interior and when you are bored you can change it all around.
Black isn't just one color either. Gradually, interiors have been turning back to black, both inside and out. Black took its time to slink back into our consciousness, but here it is, reinvented for our times in a softer more sensual and complex incarnation. All sorts of blacks, blue, green, charcoal hues and matte finishing's, smooth, leather, and grainy. When styled this will invite the eye around a room to enjoy dynamic contrast. Mixing it up or clustering it all in separate segments there's no rule, just have fun.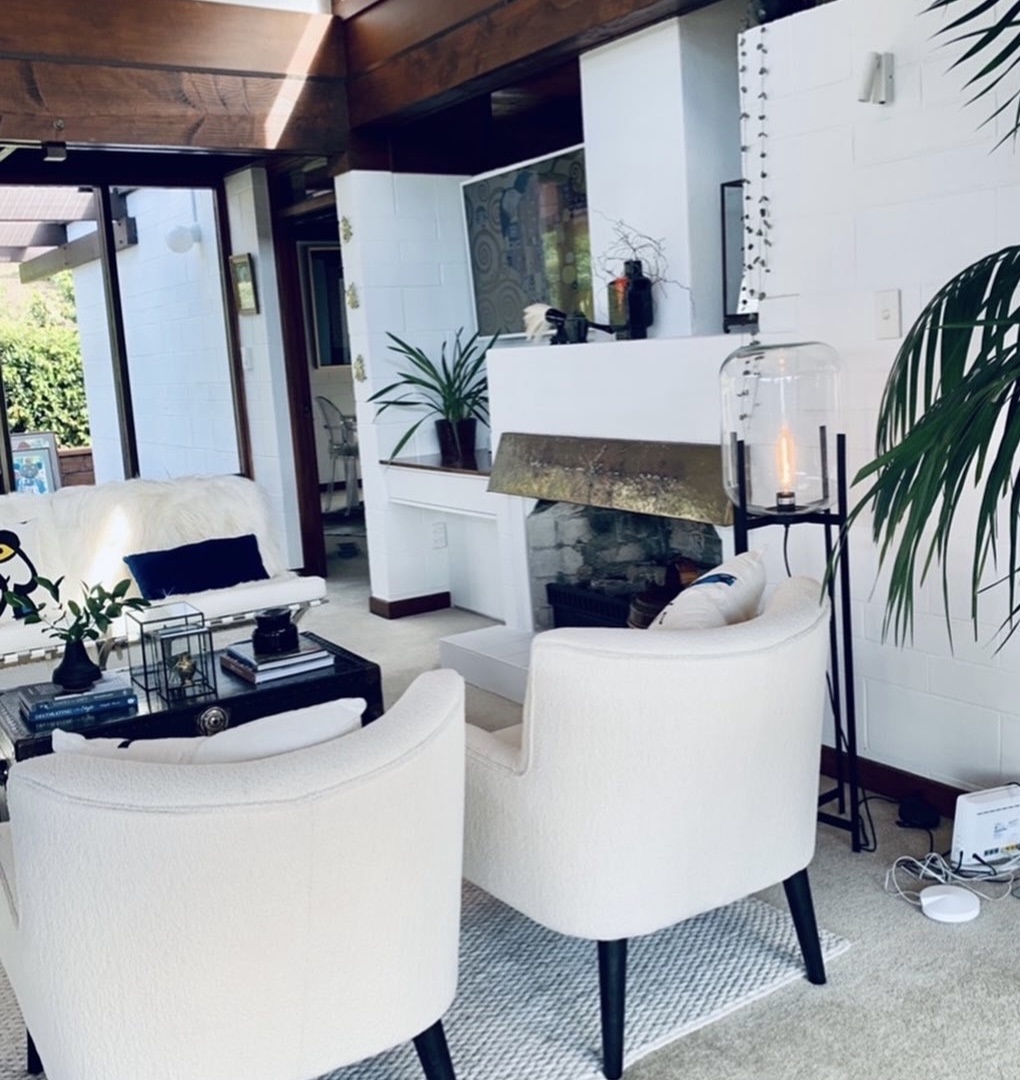 When you work with blacks and whites together in interior design you can really make a statement as long as you have a great blend and balance – this is the key. Take cushions for example, white is light, fresh and bright so when you put white together with black which is dark, heavy and bold the balance can look super heavy on one side of the room but it's an easy fix.
How to avoid getting the black and white balance wrong?
Well…say in your lounge you have 3 white linen cushions and 3 black linen cushions that are plain with no print, you might want to use 2 whites and 1 black on one end of the sofa and use 2 black and 1 white on the other end of the sofa. The black end will be heavier so to balance this blend out you could put a piece of art on the wall which is at the lighter hue end. This piece can be a black & white large photograph or a small cluster of 3 or 5 pieces of art, a side table and a lamp with a black vase and green foliage – I like the 'birds of paradise' leaves and 3 is always a good number to have in a vase.
Stand back and admire your creation. At this point you can see if anything needs a little tweak and adjust accordingly. You can keep the same system for the next scene in the same room.  We can go into more depth with this in a later blog. Stay tuned.