30% OFF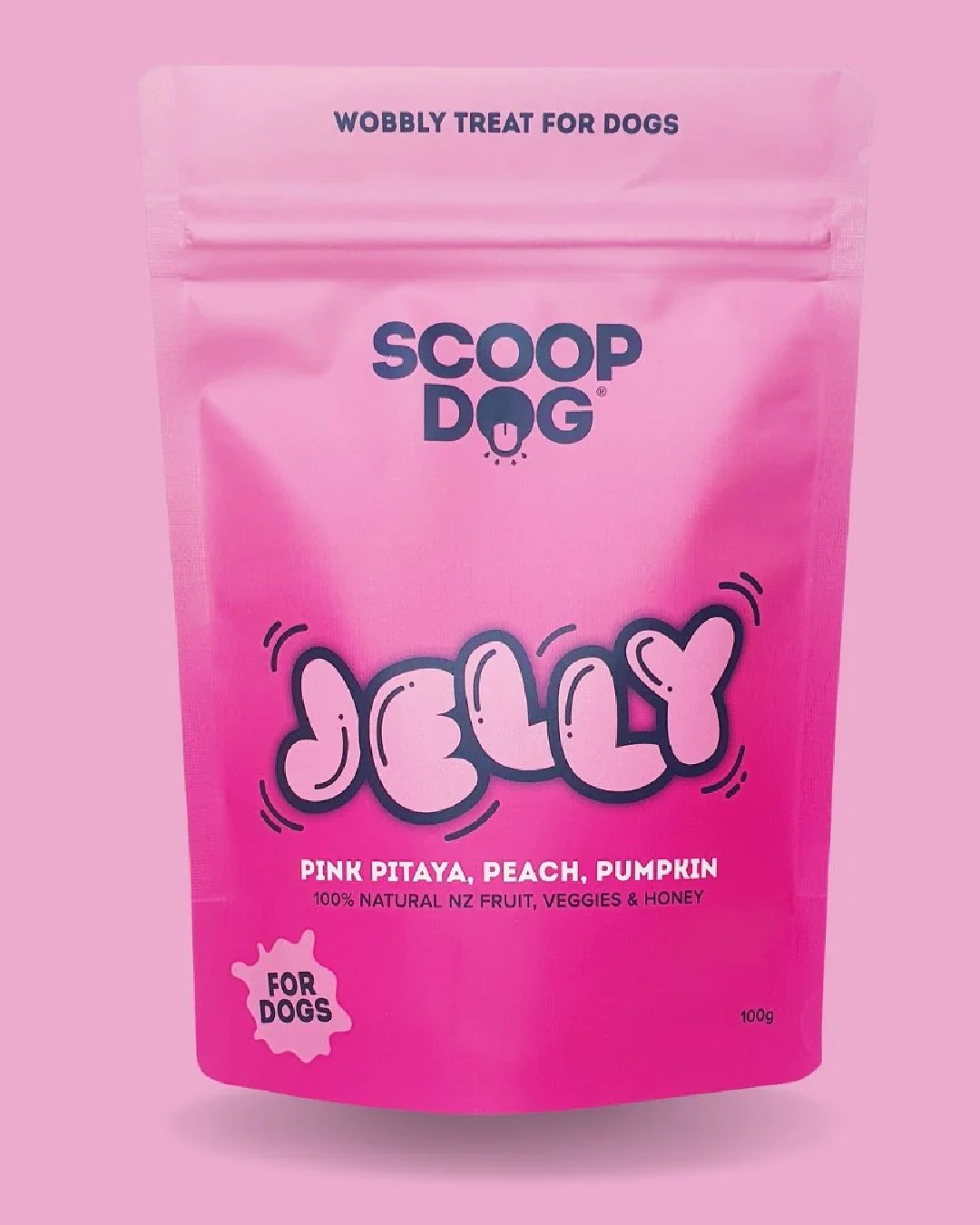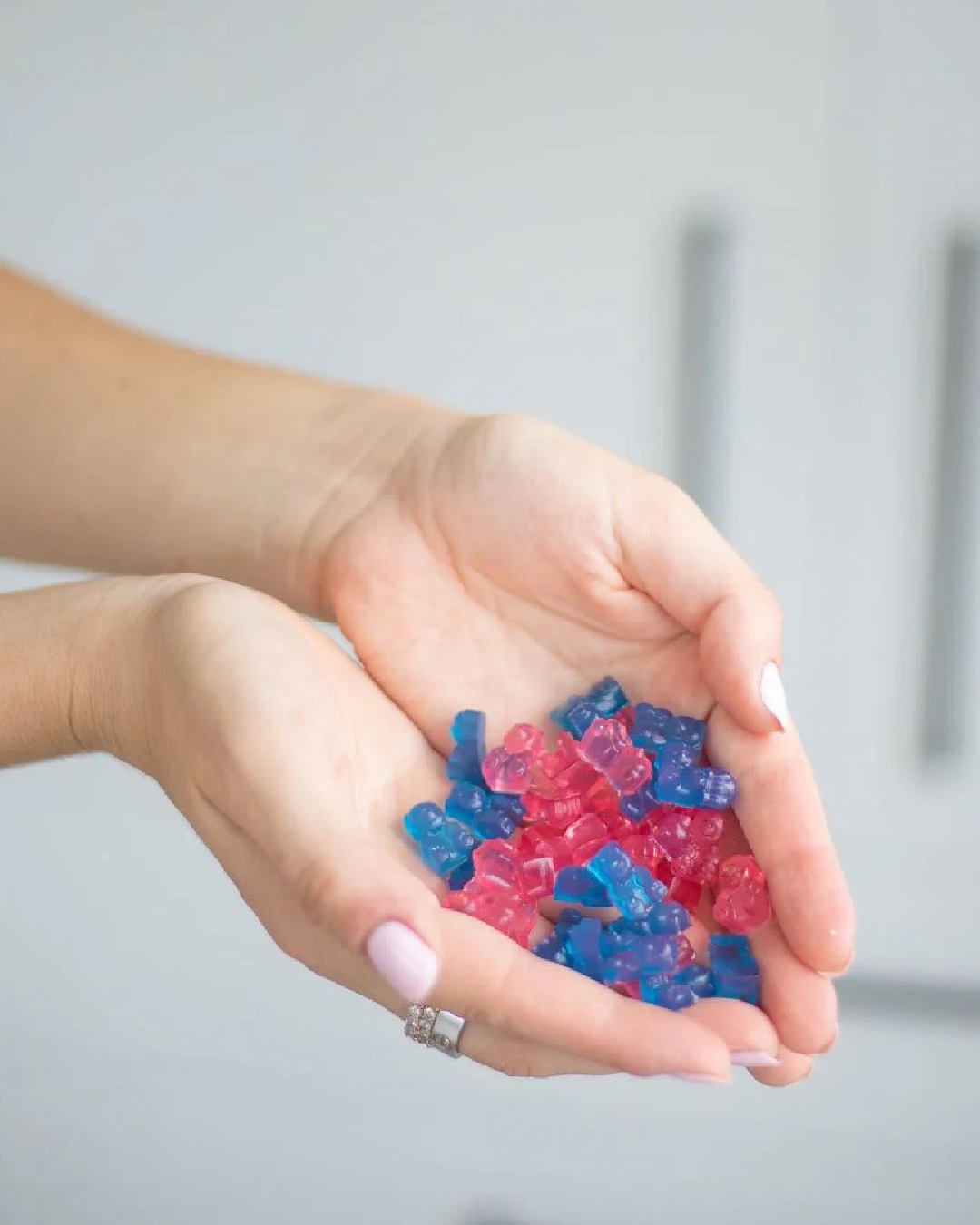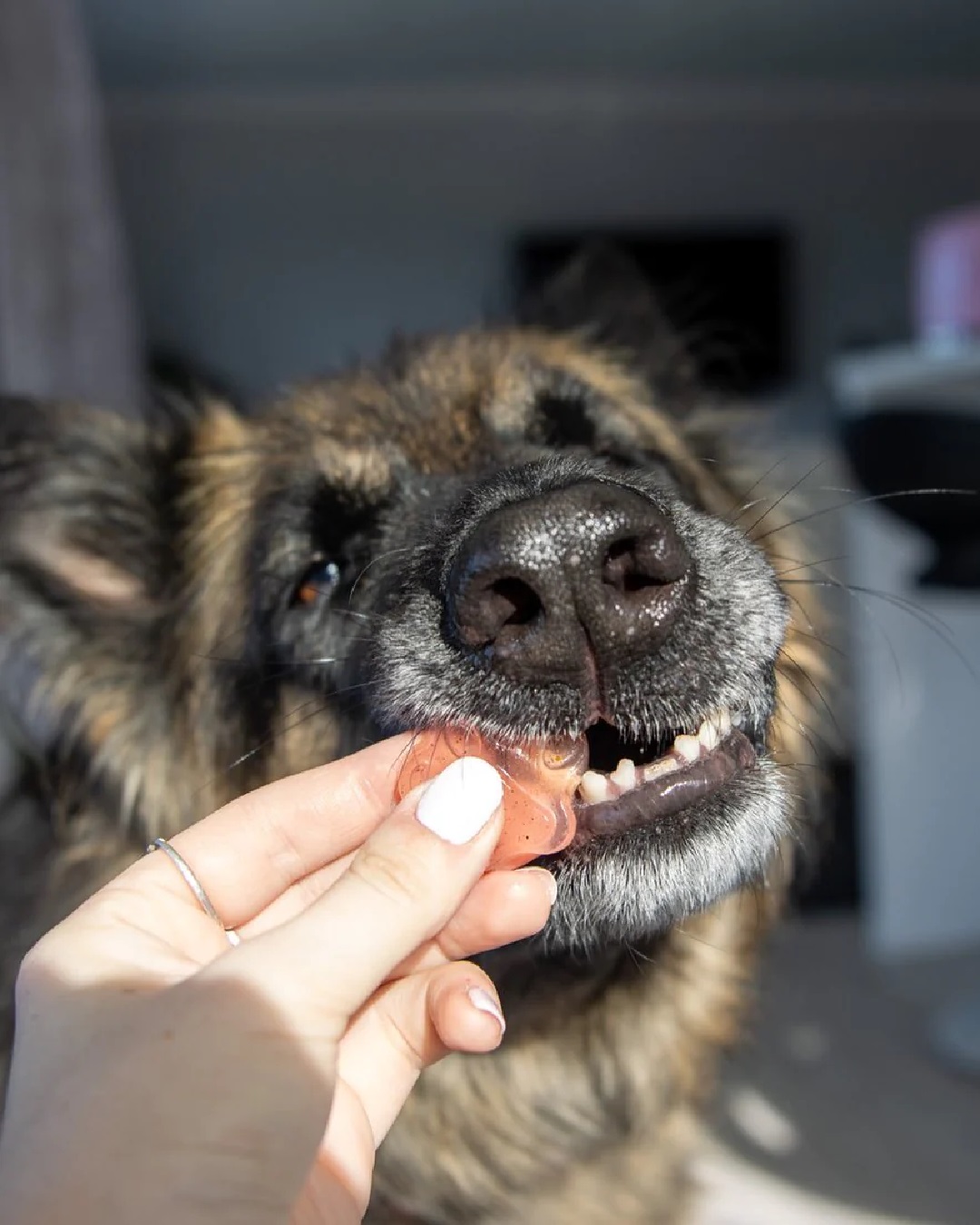 Scoop Dog Pink Pitaya Jelly
Scoop Dog Pink Pitaya Jelly. Have you ever seen a more delightfully wiggly treat than Scoop Dog Pink Pitaya Dog Jelly? Not only is it the wobbliest treat out there, it's also made with real fruit and vegetable ingredients, like New Zealand Honey and Gelatine, as well as nourishing Peach and Pumpkin.
Each resealable pouch contains 500mL, so your pup can always have plenty of nutritious snacks at paw's reach! So come on – let those tail-wagging wiggles begin! Get ready for some pawsome fun and try Scoop Dog Pink Pitaya Jelly today!
Hot Tip: If your dog doesn't like the texture of a firm jelly, try adding more water the next time you mix up!
Store in a cool place, out of direct sunlight.
Ingredients: NZ Beef Gelatine, Peach, Pumpkin, Honey, Pink Pitaya.
Nutritional Analysis Per 100g: Crude Fat 0.40%, Crude Protein 95.6%, Crude Fibre <1.6%.